Is it Time to Put Your Lead Generation on Auto Pilot?
Discover VIV's A³ Solutions
What if you could build authentic online relationships with your ideal prospects—and explode your business growth—without lifting a finger?
What if, without using any of your team's time and energy, you could connect with potential leads on LinkedIn, and build an intimate, authentic experience for them?
And imagine if you could do this in a way that looks and sounds like your brand, without actually taking up any of your time, letting you focus on what you do best?
We get it. You're leading a small-to-medium sized company in the growth or acceleration phase. You've been operating for at least 3 years, and you've got a high-quality B2B service on offer. You also have some good marketing efforts in place.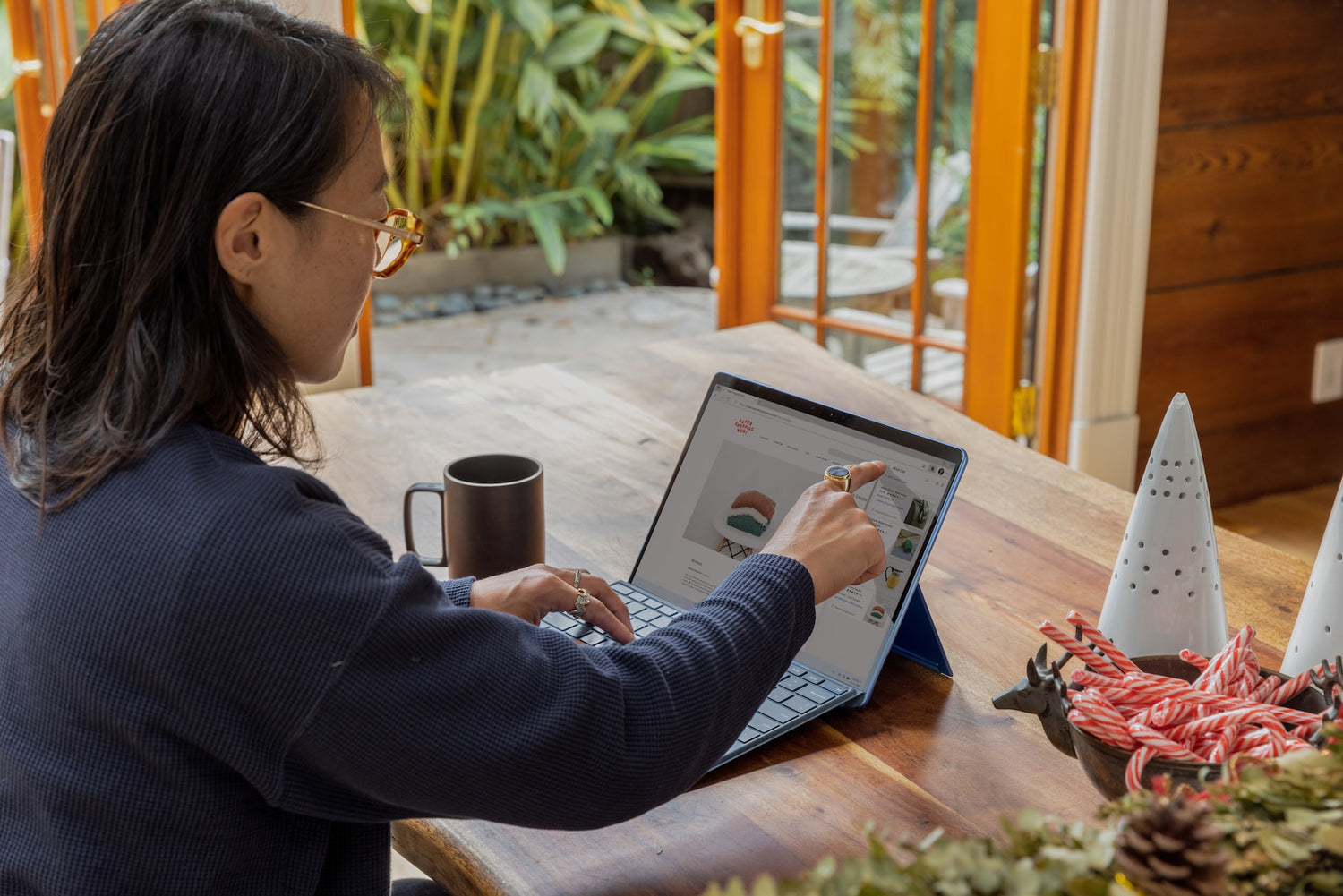 But you've only hit the tip of the iceberg in terms of revenue. 
The customers are out there…
But you're not booking the meetings (and generating the sales) you know your team is capable of. 
You just don't have the staff, the budget and the time to spend hours each week nurturing those top-of-funnel leads that translate to sales and conversions down the line. 
You're frustrated knowing you're missing out on opportunities to serve your target market. And revenue is passing you by month after month…
You're not the only business leader feeling this way. 
58% of executives say that lead generation is a key challenge their team faces. And only 10% of companies can consistently be effective and efficient in generating leads. [Gartner, eMarketer]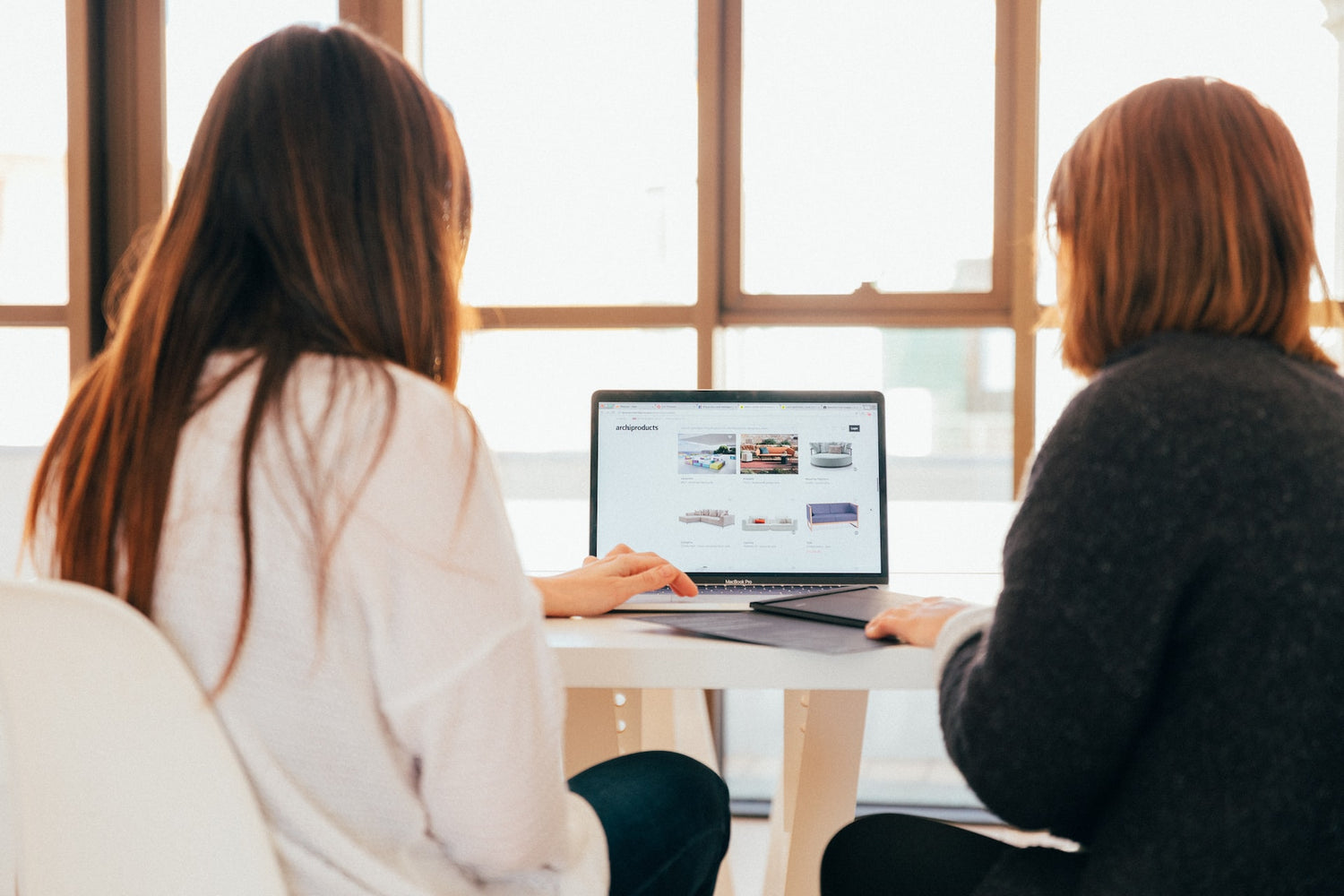 The good news is, we have a solution.
Imagine having someone working behind the scenes on your behalf to do all of your lead generation and business development…
Someone who understands your company's mission, has a strong grasp of your brand voice and can craft a personalized email, LinkedIn message or social post that sounds just like you?
Imagine if month after month, your sales team had a calendar filled with hot leads, and all they had to do was swoop in, work their magic and close the sales…
If you want to outsource your lead generation to a team who cares as much about your business' success as you do, we have something for you.
Our revolutionary B2B sales development service uses science-and tech-based tools and techniques to build authentic, trusting relationships with your target customer.
We communicate with prospects, clients and potential partners in a way that comes across as personal, wooing your ideal client through A³ Solutions' Unique Marketing Funnel of Attraction, Attention and Action and building a relationship that generates sales in the process. 
From prospecting to lead generation, outbound messaging to follow-up, as well as client attraction, relationship building and sales development, we take the pressure off of our client's shoulders, fill their sales calendars and feed them with sales appointments. 
Ready to outsource your sales development?
Here's What We've Achieved for Our Clients
○ After working with us, one of our clients landed eight new distributors in one month.
○ Another received six times more funding than had been projected in a given period.
○ And another client grew sales from less than $20,000 to $65,000 within 15 days in just 3 months' time. 
Ready for Consistent Growth?
Book a Call Today
What You Get With A³ Solutions B2B Sales Development Service
1. An expert in sales development, relationship marketing, analytics and conversion copywriting for social media and email.
2. An asset of data that belongs to you, not Google or Facebook.
3. 4x or 5x your connection rate to your ideal prospects, immediately.
4. 2x to 3x your current email open rates.
5. Boosted brand authority in your industry. 
6. Trusting relationships with your top prospects. 
7. An edge over your competition: A³ Solutions will get you 10x more clients than most lead generation services out there.
8. The gift of time! We save you precious hours every week. 
9. Consistent and predictable revenue growth.
Ready to Scale Up?
Discover A³ Solutions
We're Not Your Average Lead Generation Service
Many business development services today are lead mills that run on software and bots which aimlessly target users online.
Instead, we use social media to create relationships, build awareness of your business through regular content sharing, and use personal messaging from our proven outreach templates that nurture prospects into phone appointments or meetings.  
1. We start by optimizing your company's LinkedIn profile
2. Next, we connect with your ideal prospects and create a database with their contact info. 
3. After that we start building relationships through outbound messaging.
4. By sharing valuable information and content on LinkedIn and other platforms, we establish authority and build brand awareness.
5. Through ongoing follow up and nurturing long-term relationships, we build trust. 
6. As a result, we convert high-quality warm leads to hot leads that your sales team can connect with. 
And we do this for a more affordable price than our competitors. 
Are you ready to get your time back and put your sales funnel on autopilot with A³ Solutions?
Not sure if our lead generation solutions are right for you? 
Let's talk. We care about your business and want to make sure A³ Solutions is the right fit.