We Believe Top-Tier Coaching Should Be Available to Everyone
Sara's experience working and living around the world has given her a keen awareness of today's political, socio-economic, cultural, and environmental challenges. This perspective has allowed her to see challenges as opportunities, both for society at large and local communities. 
To reflect this knowledge, VIV is committed to making its coaching services available to everyone, not just corporates and executives. The VIV Impact Fund helps small businesses, start-ups, social enterprises, and not-for-profit organizations who otherwise wouldn't be able to afford this level of learning and development, access it in a fair and simple way. 
We continually look for opportunities to give back to the community and are open to proposals for collaborating or partnering with public programs and non-profit organizations to make a positive impact.
Contact VIV
The VIV Impact Fund
VIV contributes 10% of our revenue to the VIV Impact Fund in order to help underprivileged customers, small businesses, start-ups, social enterprises, and not-for-profit organizations access our coaching services at affordable rates.

Eligibility
The VIV Impact Fund is available by application. Eligibility will be determined on a case-by-case basis, with priority given to those most in need. Once accepted, the fund acts as a credit for coaching services.  Credit may be given in part or in full, depending on individual circumstances and availability.
To inquire about the VIV Impact Fund, please fill out our contact form.
Contact VIV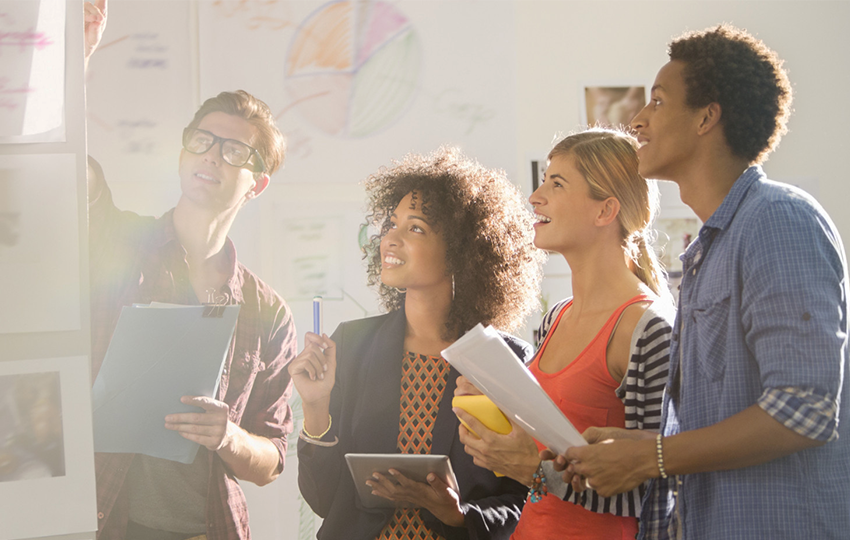 VIV Youth Program
VIV pricing is within the high-end market according to experience and expertise. However, a 2/3 discount (of all available services) is offered to youth under 21 and customized rates can be discussed for underprivileged customers who are in need, using the VIV Impact Fund. 
Contact VIV
Connect With Sara Outside Of VIV
Sara volunteers her time widely. If you are eligible, you may be able to access direct mentorship from Sara for free or at a minimal cost. Please contact the organizations directly for more information.
Sara currently volunteers her time at the following organizations: